Backgammon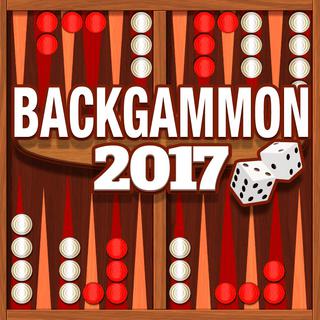 Enjoy a round of Backgammon - one of the oldest board games in the world! Select your board design, difficulty and the number of rounds and play against the computer or your friends on the same device. Roll the dice and try to obstruct your opponent as much as possible. The first player to remove all their pieces from the board wins the game.



ruay99vip

Are you looking for "fairgo casino"? Check out fairgo casino The passionate experts in this field are ready to answer all of your requests.




******************************************************

Action Board Cards Match 3 Mahjong Racing Sports

Any offers and/or advertisements are presented to you by Ponderosa on behalf of a third party or sponsor ("Merchant").
Ponderosa does not endorse and therefore is not responsible for the Merchant's views, policies, products and/or services.